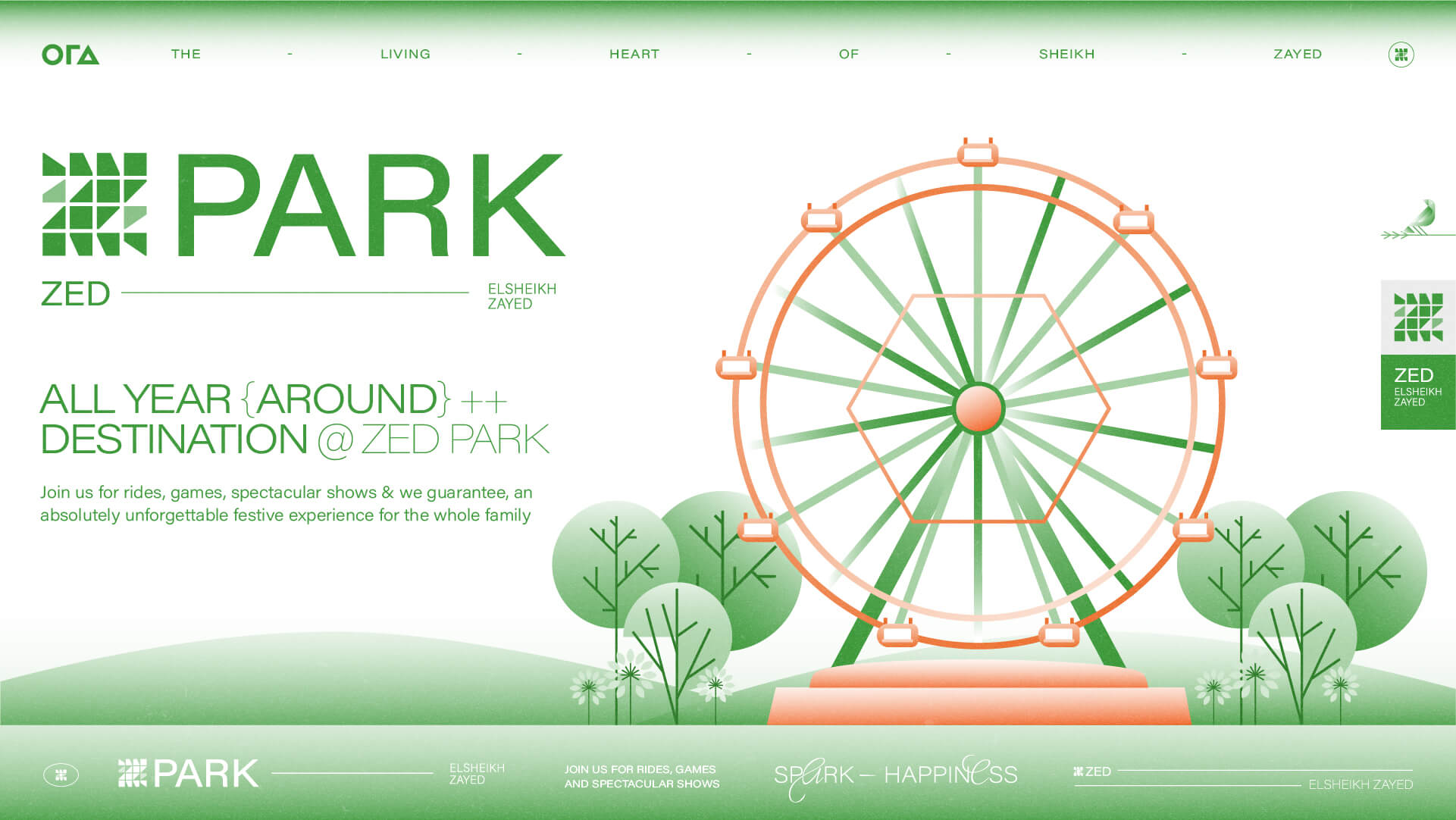 Become a Member
Are you ready to get into the exciting experience of ZED Park?
We are thrilled to have you as a Member. This membership grants you the privileges of the full access to the park, the attendance of most events, and an exclusive use of the park facilities. You will also be able to enjoy exquisite discounts and special offers on the park various facilities. Select from these different types of membership.
Welcome to ZED Park. We will make your visit to ZED Park much more easy, fast and enjoyable. Select your ticket now from our various of tickets options. No waiting in lines, no more having to print a paper ticket. Spend less time at the entry gate and more time enjoying your visit!